Thank you to all who came to our 2018 show, we hope you enjoyed your day.
Below are all critiques received from the judges for 2018 show.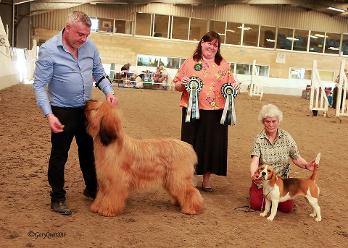 Best In Show and Reserve 2018
BIS Mr A & Mrs S Gardner and Hillier's Briard Stormfield Its Is What It Is
RBIS CM and DE Roberts and Spearing's Beagle Linkenlees Lyric ShCM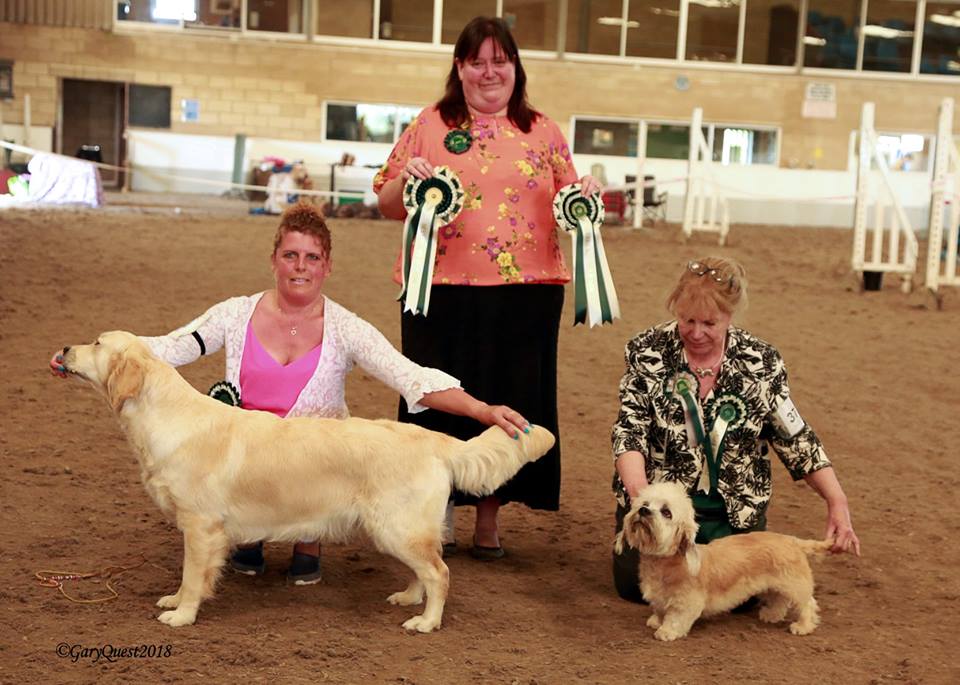 Best Puppy In Show and Reserve 2018.
BPIS Mrs J Jackson-Haines's Golden Retriever Leighsham In Summer Time
RBPIS Mrs J Tinsley's Dandie Dinmont Terrier Cloverwood Non Negotiable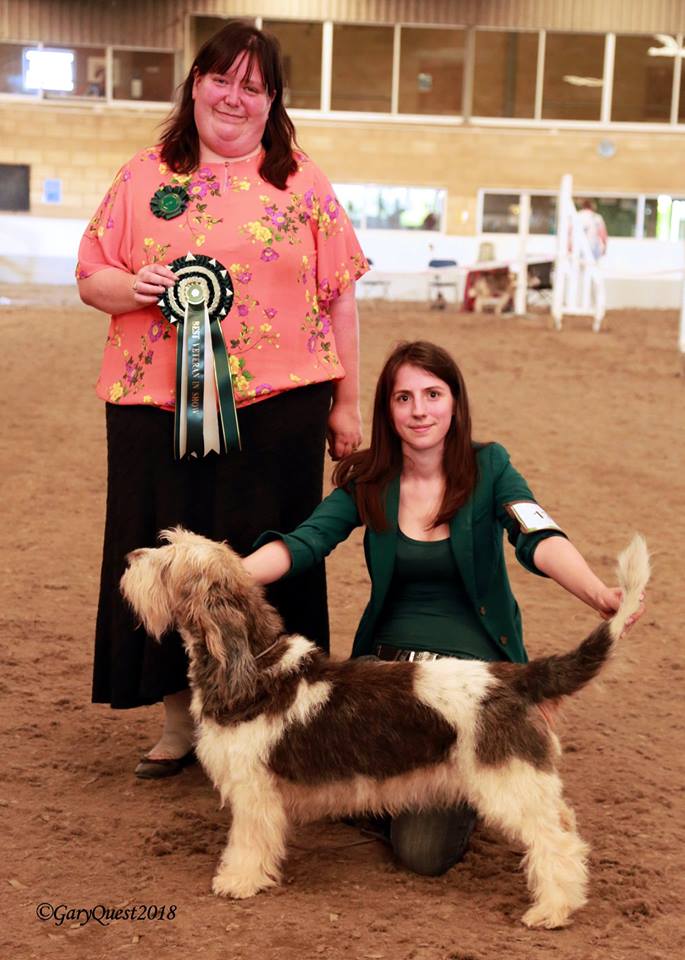 Best Veteran in Show 2018.
BVIS Miss A O'Day's Bassett Griffon Vendeen (Grand) CH Silvamoon Sweet Sapphire ShCM